IN-Vent®: On-The-Roof Attic Intake Vent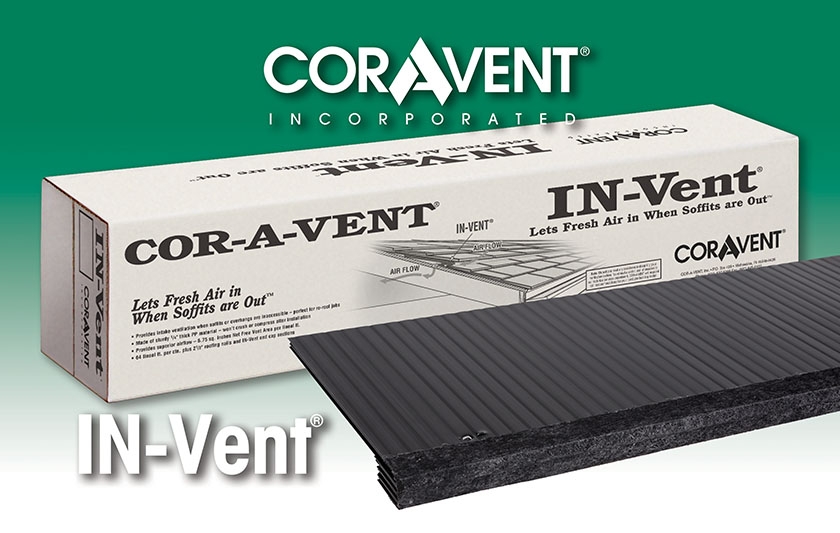 IN-Vent® attic roof vent is an on-the-rooftop, intake ventilation product that lets fresh air in when traditional soffit vents are out. IN-Vent® is ideal for roofers and remodelers who need to add attic roof intake ventilation to balance their ridge vents, but can't access the soffits or overhangs.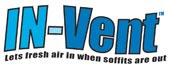 Attic Roof Vent: Key Benefits
Low 1" profile allows it to blend in with the roof.
6.75 square inches NFVA per lineal foot perfect for use with our V-300 ridge vents.
Made from sturdy PP material so it won't compress during or after installation.
Enhanced Snow Screen will let air in while keeping weather out.
Nails and end caps included in carton.
Can be used on roof pitches of 3/12 or greater
IN-Vent® Instruction Guide
Click here
IN-Vent® Detail DWG
Click here
For dimensions open the
End View 1
PDF &
End View 2
PDF files.
Click here
for our complete list of detail drawings in both PDF and DWG formats.
You can also view our "
Balanced Ventilation How it works
" FAQ sheet.
Frequently asked questions (FAQ)
click here
.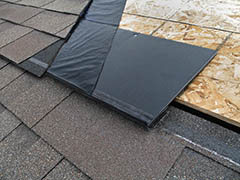 Product Packaging and Shipping Information for IN-Vent® Attic Roof Vents
Pieces per Unit

16 - 4 foot piece
Shipping Weight per Unit

36 lb
To learn more about In-Vent
click here
to contact us.